We Welcome All Lifestyle Professionals!
Our Lifestyle Professionals include entrepreneurs from all areas of beauty and wellness. At Phenix Salon Suites we understand that all the services in the industry have value and need an environment to thrive in..
Why Choose Phenix Salon Suites?

Own your own salon! Set your own hours, sell your favorite products, and build your business.

We provide the tools while you concentrate on growing your clients & income in an upscale, professional setting.

Be yourself! Decorate & furnish your suite to show off your style and create an inviting space for your clients.

Enjoy low rent rates, no hidden charges, no long-term contracts, free commercial laundry equipment, and more!
Other Amenities:

Earn free rent with our Phenix Family Rewards Program
Free hands-on education from Europe for hairstylists
Exclusive savings on our Phenix Colour Line
Month-to-month rental agreements
Share with a friend
Receptionist on-site
Fully enclosed private suites, acoustically built!
Free wi-fi
Free washers and dryers for your use!
Join Our GROWING COMMUNITY of Lifestyle Professionals
Here are some of our health, beauty and wellness providers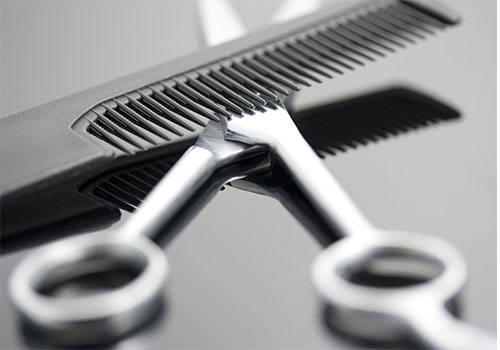 Hair Styliest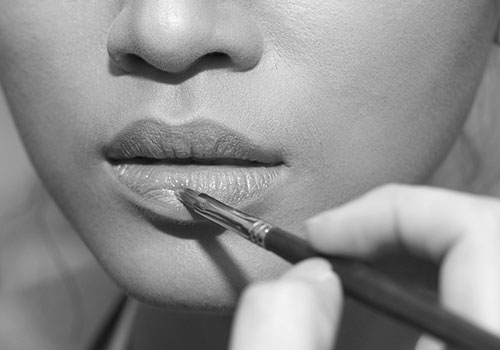 Makeup Artist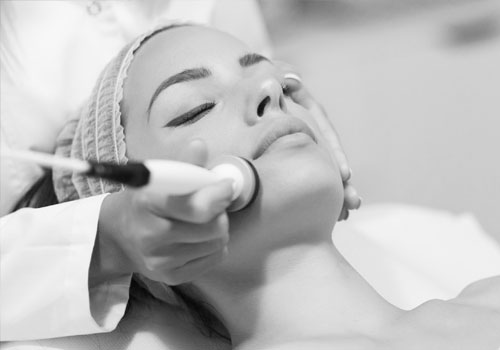 Esthetician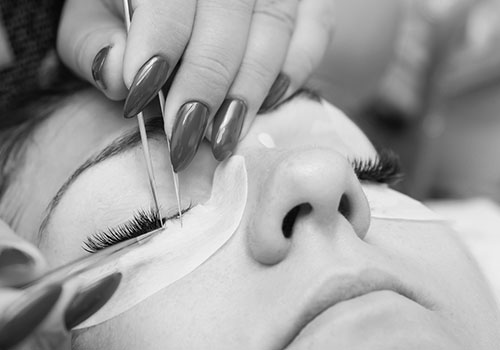 Lash Guru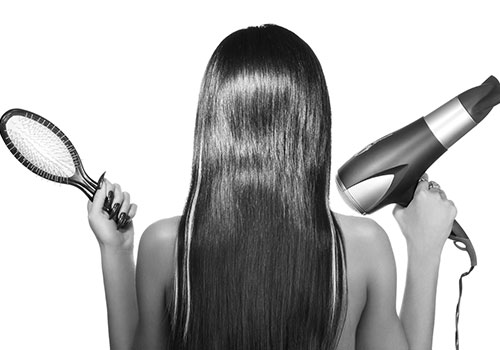 Personal Stylist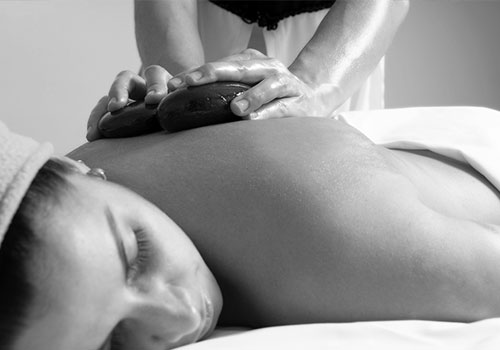 Massage Therapist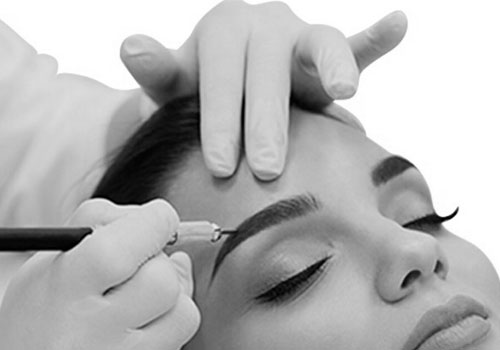 Permanent Makeup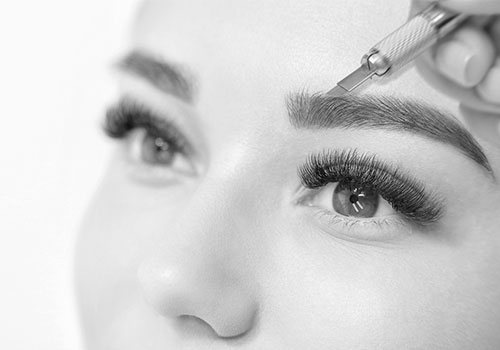 Microblader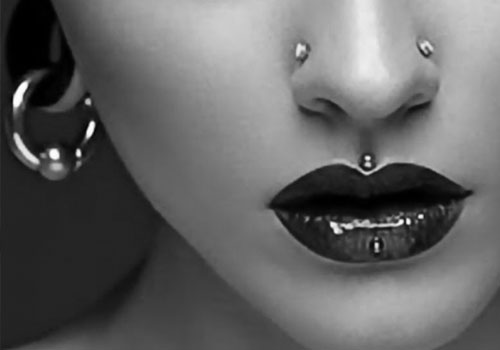 Body Piercer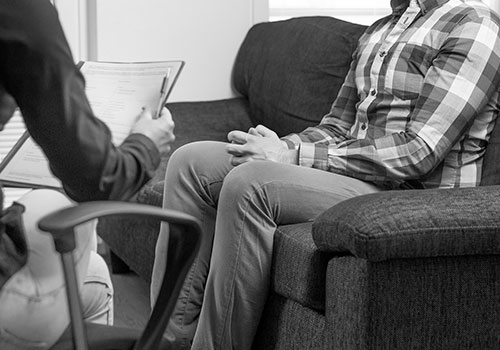 Life Coach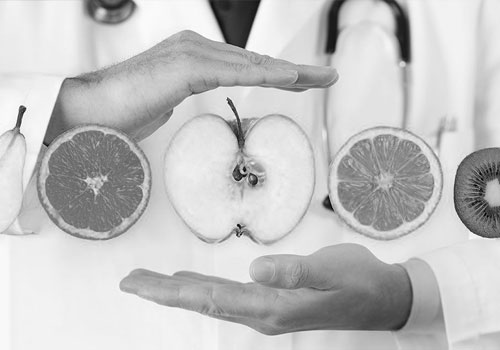 Dietician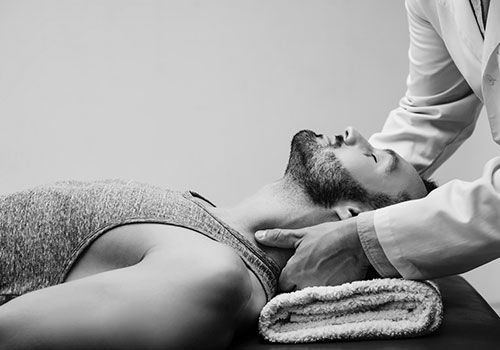 Chiropractor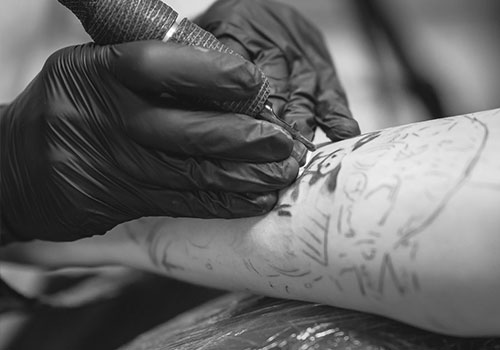 tattoo Artist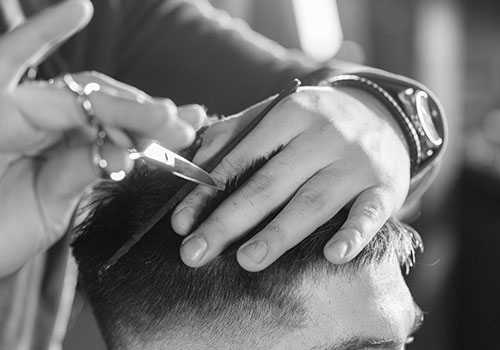 Barber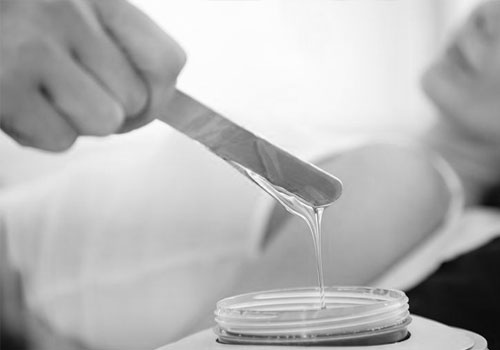 Wax Technician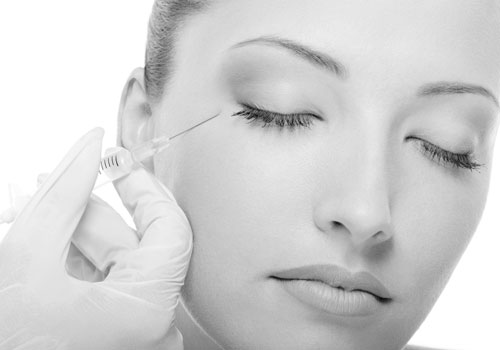 Botox Provider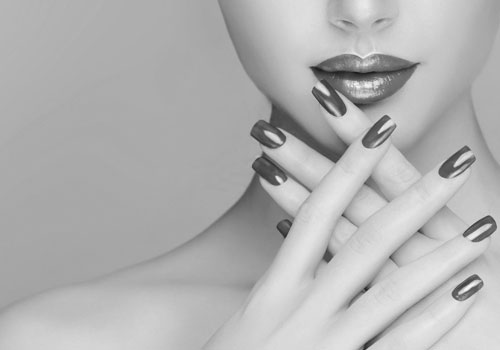 Manicurist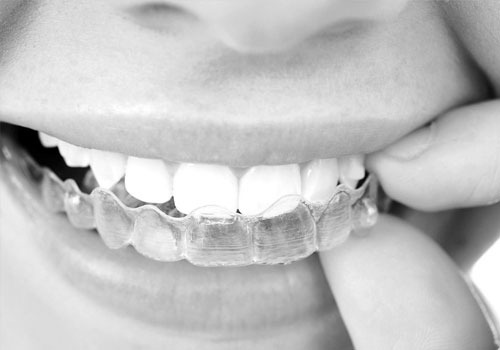 Smile Expert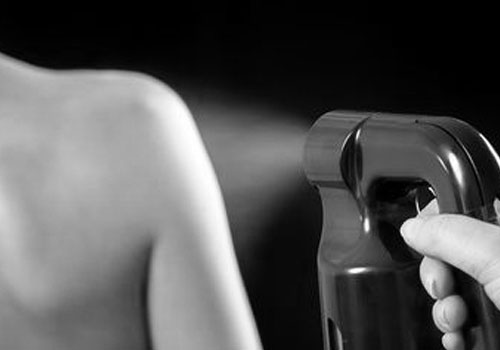 Tanning Specialist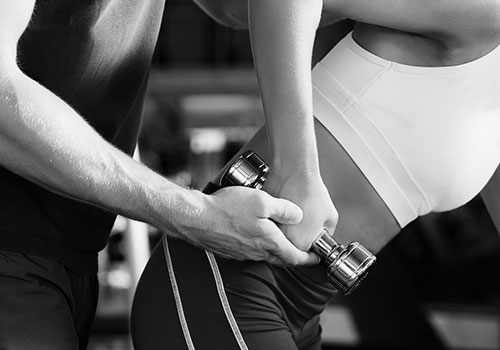 Personal Trainer
Interested in Joining Phenix Salon Suites?
Learn more about our available suites in West Lynnwood by calling us at 509-954-7401
Call Now!